We've bashed around a lot in the past year or so. As a result I have a lot of photos of his truck. Here are a few of him pushing his truck to the limit! If anyone has a free Maxx body they don't want, send it his way!!! :) Enjoy.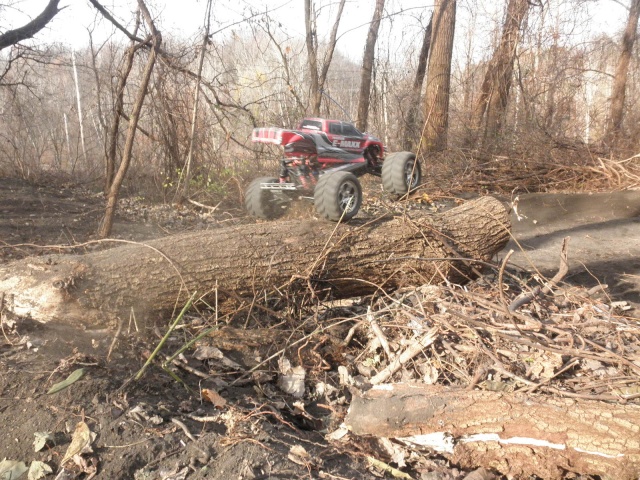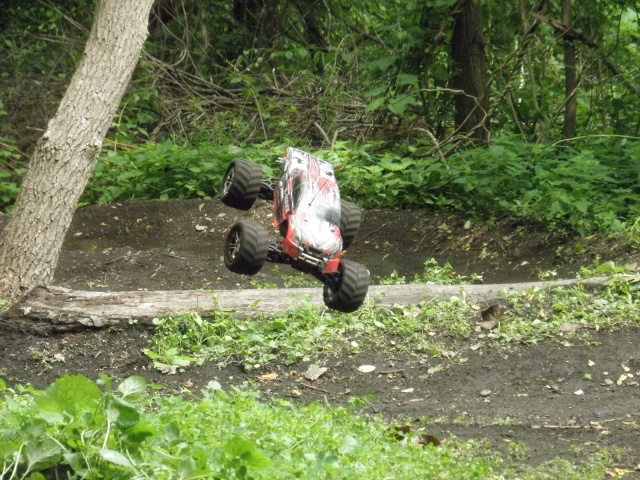 About to stomp on Jrich4x4!
Hittin' a corner at the park hard!
Air traffic